An Ode to the Freshman Who Took a Shit on the Bobb Lobby Floor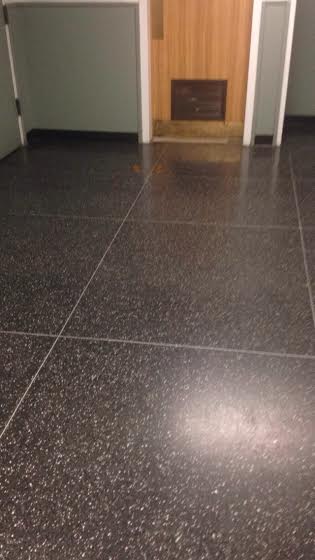 Thy fairest Bobb
With hallways that smell of vomit and the dick
And cologne and one boy who hath not showered in three days but you hath seen go to ultimate practice for the last three days anyway
Thou always offerest the most fair of surprises
Like this past twilight
When one of your many heavenly soldiers spread their crescent moons
And left the world an aromatic present
A giant piece of shit in thy Bobb lobby.
Why dost thou think me lucky enough?
To get a screenshot from a freshman reading,
"Ayo. Someone just took a dump in the Bobb lobby."
Verily! The fortune! Jubilation!
I saw thy shit, lying on the floor
A simple turd,
6 out of 10 at the most,
But surrounded by glory.
Freshman!
I ponder: was thou drunk?
Did thy Cheesie's or Elder give thee the runs?
Thou maketh the runs look like the sprints.
Did the gods smile upon thy sphincter, and whisper
"Go, my child, and gift the cosmos a reason
to Remember the Titans (2000)"
How we chuckled
And the Yiks yakked with joy
Dirty Bobb and it's glory
You, legend,
Will reside in the hall of fame
Next to the Fuck Saw and #Cookiepocalypse
And that one guy who jerked off in the SPAC shower.
Go on, friends,
For this is a tale to celebrate and learn from.
Blessed are those who live in Bobb,
But more blessed are those
Who shit (on) it.