Sherman Ave Freshman Guide: Sleep or Rally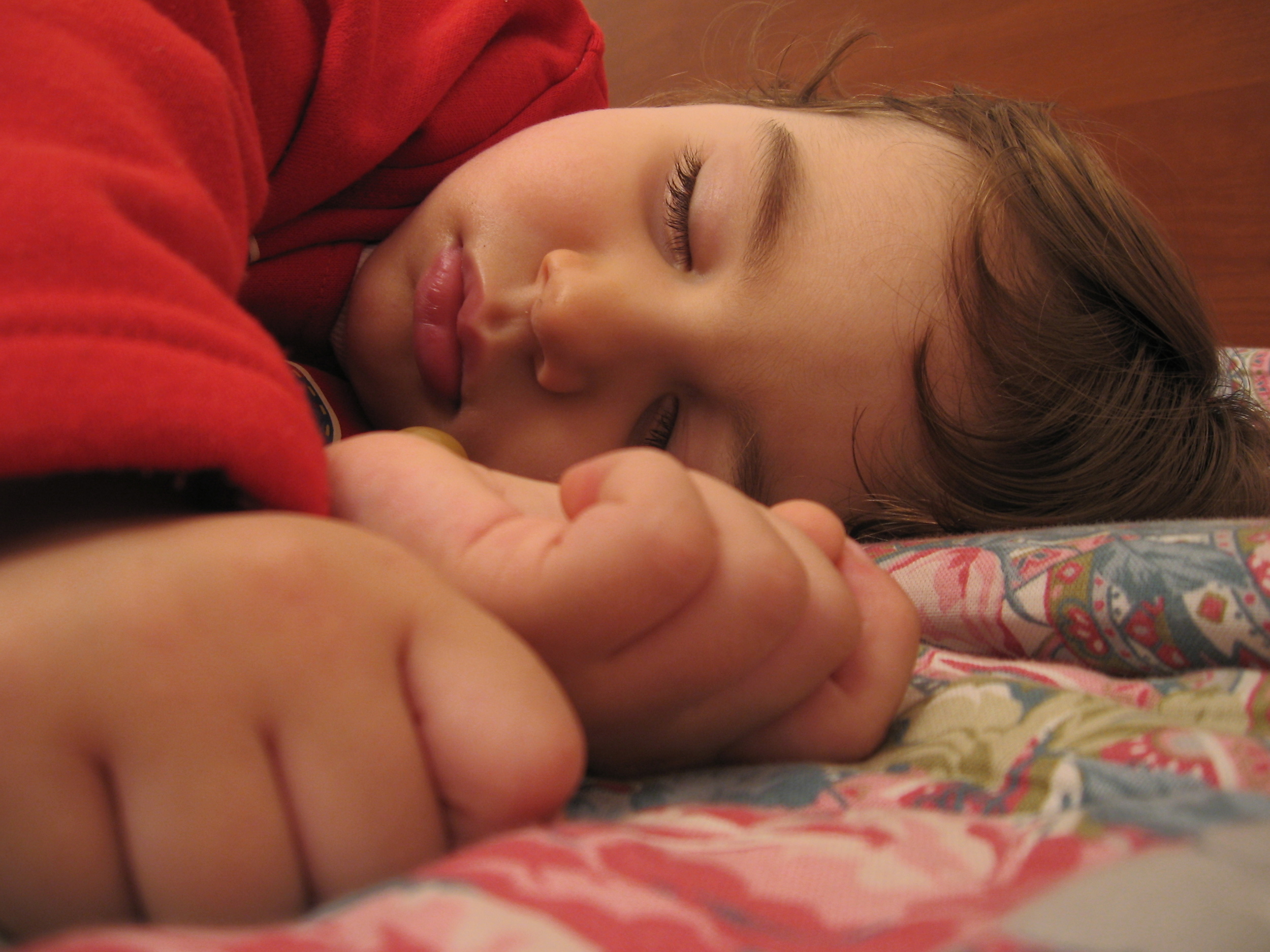 There's only about a month of summer left…so many invitations, so many options, so little time. Good thing we're here to help you narrow it all down. Here's you're all-encompassing guide to whether you should SLEEP or RALLY.
Your friends want to go camping
SLEEP
Here's a little tip from someone who lived in NMQ for a year, which is basically like camping since there's no AC and lots of fun creatures crawling around: nature sucks. 
"Let's put all the names of our high school hookups into a hat, and then draw one name out to TP that person's house!" –your friends
SLEEP
Who just loved being a middle schooler put your hands in the air right now and look at how alone you are.
"Let's go skinny-dipping in the neighborhood pool!" –your friends
SLEEP
Be real with yourself: You haven't had the body for this since middle school.
"Let's play truth or dare!" –your friends
SLEEP
This wasn't even fun in middle school.
Your friend just discovered a pretentious new café that serves quinoa in every form possible ("They even have quinoa cupcakes!").
SLEEP
No
That person you were never really friends with but always hugs you way too enthusiastically when you bump into each other at the gym (she's working out, you're reluctantly signing up for a membership because your mom has been passive-aggressively putting gym flyers all over the house, like is she trying to say something?) tells you, "We should TOTALLY get coffee sometime! We have so much to catch up on!"
SLEEP
Bigger no
Your friend has a groupon for a strawberry-picking farm
SLEEP
There are a lot of things wrong with that sentence, mostly that you're friends with someone who uses Groupon.
Your friends want to play Trivial Pursuit
SLEEP
Why don't you get out the gin rummy while you're at it?
Your mom invites you to go to Zumba® with her
SLEEP
Have some self-respect.
Your parents are out of town. You only invite four friends because you're a pussy and don't have the balls to throw an actual party, but one of your friends decides this is the right forum to get blackout drunk, sob in your pool about his/her inability to find love, and then vomit in various toilets/showers/sinks of your house. At one point, you hear the words "Don't worry, I'm just going to pee in the corner," spoken out loud.
SLEEP
Okay yes, this is only here because it happened to me, and I'm still bitter about it. The moral of the story is that there is nothing you can do except say a lil prayer and go the fuck to sleep.
You get a text from your eccentric-but-lovable friend Sheila asking if you want to join her on an expedition to the nearest park to look for dead grasshoppers to add to her burgeoning collection of no-longer-crawling crawlers.
SLEEP
[Un-dead crickets chirping]
Your athletic friend invites you to go rock climbing with him/her because don't you just miss rock climbing and when was the last time you did it??
SLEEP
Let me save you some pain and trauma so you don't end up realizing this while you're dangling a little too high above the ground: going on athletic adventures with people who are more athletic than you are is not fun.
Your friends text you that they're going to the movies and then to the nearest dessert place
RALLY
This is the tame kind of summer that you knew you were going to have but would never admit to any of your college friends because you can't wait to rage every day with all 2,000 friends of yours back home!! Just don't burn yourself out too much before Welcome Week, ya party animal!