Just One Dance Marathon Quarter Zip Can Feed a Hungry Child for an Entire Year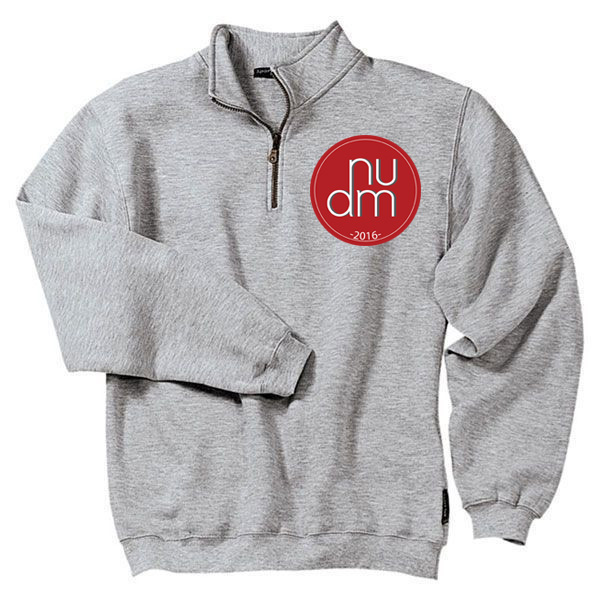 As the Thirty Hour Dance Marathon approaches, the Northwestern University Dance Marathon executive board would like to remind all participating dancers to finish their fundraising efforts with a bang because every penny counts. In a recent study, Northwestern's own researchers have concluded that this is in fact true. They have concluded that just one Dance Marathon Quarter Zip, sported by its organizing members, can feed a hungry child for about one year.
"It's just really inspiring that this cute little number could pull a young hero out of poverty," say an executive NUDM co-chair, swaddled up in a cozy quarter zip. "But it's also really important to look good while raising the money too so, there's that."
In fact, it is rumored that plans are already in motion to purchase some "dope ass" Dance Marathon Canada Goose coats for the 2017 installment of Dance Marathon. Just make sure to find time to go canning before then or you might miss out!