Inspiring: West Willows High Mounts an All-White Rendition of Grease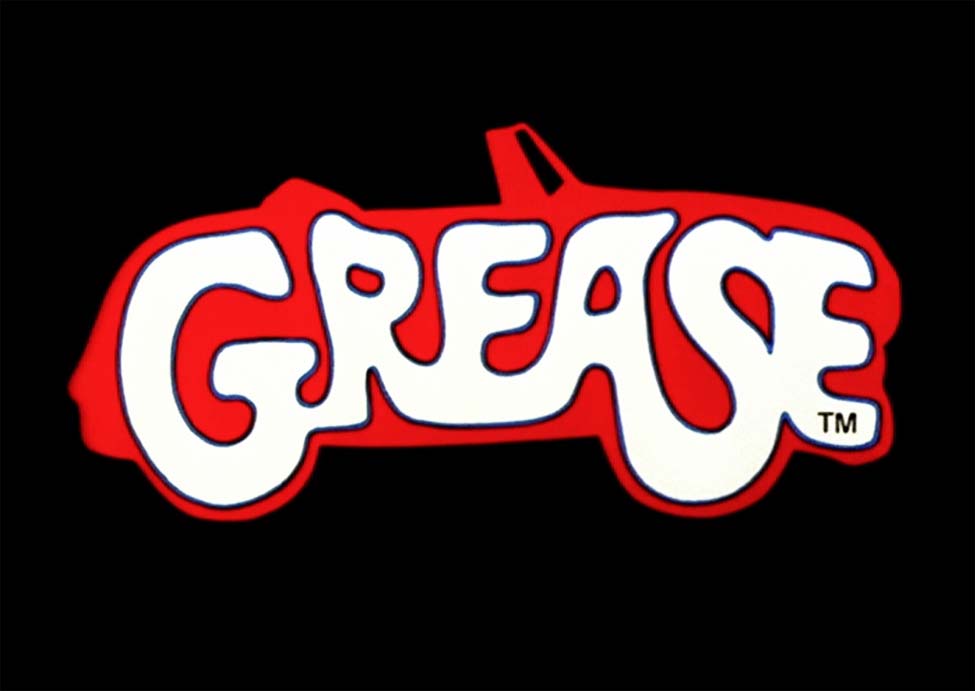 This fall, West Willows High drama teacher Mitchell Timone has announced that the school's upcoming fall musical Grease will feature an all-white cast. Although the school has put on productions of Grease in the past, this will be the first time that an all-white ensemble will be highlighted.  In fact, the school's 2007 production of Grease featured Asian-American Ben Futamora as Kenickie.
Although the announcement struck up some initial controversy, the response has been overwhelming positive, drawing support from both the PTA and the One Million Moms association. The PTA delivered the following statement:
"These days, we see all-black versions of Romeo & Juliet and Cat on a Hot Tin Roof. Logically, it just makes sense to do an all-white Grease. Now, that is groundbreaking. We whole-heartedly endorse the brave, artistic vision of Mr. Timone."
In the midst of all this talk, Timone assured us that he isn't merely trying to ruffle feathers, stating, "I'm not a guy trying to break ground, I'm just a guy who has a vision. On top of that, I also am a huge advocate of equal opportunity in the arts, especially for the talented white children. Whites of all shapes and sizes have sizeable roles in this particular production."
Should the play draw in the expected crowds this fall, the West Willows Drama Association has announced plans to produce All-White renditions of Hairspray and Aida.