Hero Woman Holds Her Pee For Entire Bus Ride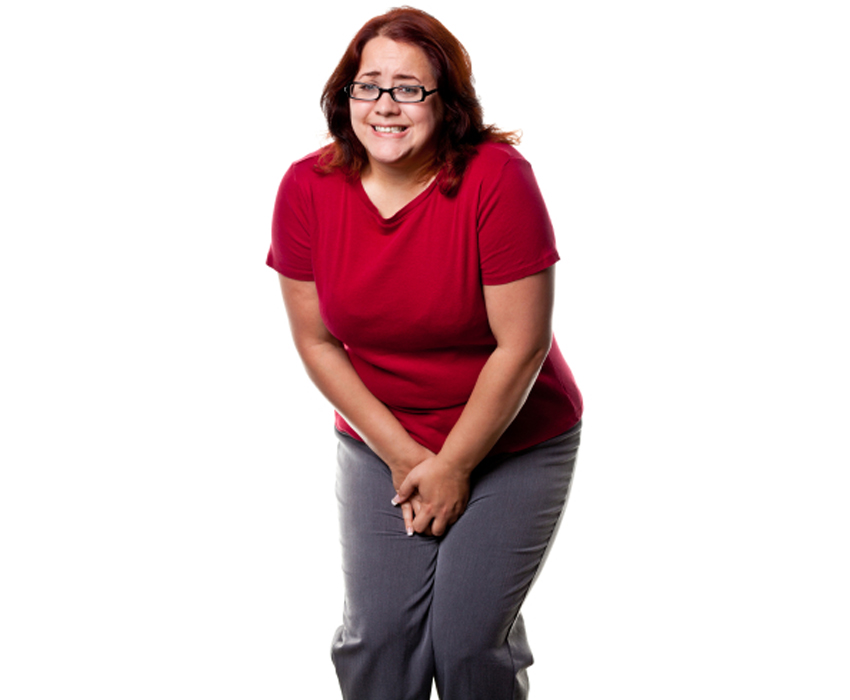 Last night sophomore Katy Deshlow did what only thousands of college women have done before—kept herself from peeing her pants while on the bus to a fraternity bar night. At 9:37pm, Deshlow boarded the bus to Zeta Delta Tau's "ZDTaupless" bar night completely unaware that exactly 8 minutes later, she would get the urge to urinate as the bus zoomed down Lake Shore Drive. It came as a surprise, seeing as Deshlow only drank one PBR, three four shots, and two and a half cups of jungle juice.
"When Katy shouted that she had to pee from the back of the bus, everyone was silent," recalled Brendan Wallinz, a ZDT junior. "Yeah, Bammer was on, like, his 60th second of slap the bag. What a dog! No one really acknowledged Katy, though."
Miraculously, Deshlow made it to the bar without only a little leakage. Event attendees kindly let her through as she elbowed her way to the front of the line, clearly the only person waiting that had to pee. Upon exiting the washroom after relieving herself, Deshlow threw up her arms in victory. No one applauded.