25 Things To Do in Your Room While Your Roommate is at DM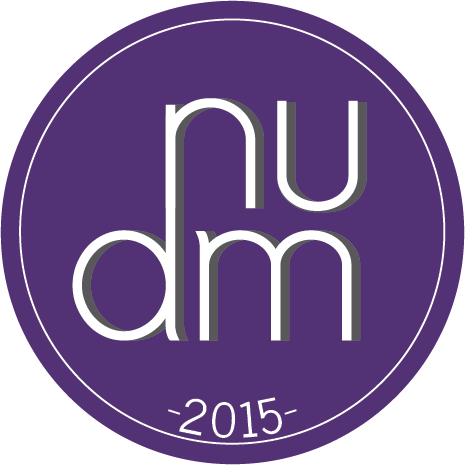 Have all that sweet sex you've been meaning to have with that hottie from down hall.
Have a pregame even though there are no parties to go to.
Get a good night's rest because there are no parties to go to.
Finish reading Infinite Jest including the footnotes.
Eat spaghetti and meatballs in your room without getting judged for once.
Carve a pumpkin.
Use your roommate's toothpaste.
Invite some stray cats to come over and pet them until they get tired of you.
Make a really funny Snapchat story.
Watch the M. Night Shyamalan movie The Village with the lights on.
See what's on your roommate's iPod touch.
Sleep on your roommate's bed because it has a mattress pad.
Eat all of your roommate's delicious vitamins.
Have your friend Jared, who your roommate hates because of a rude thing Jared said to your roommate's friend Stephanie on P-Wild, sleep over.
Have Jared sleep on your non-padded bed while you accidentally get too comfortable on your roommate's bed and pee on it during the night.
Wash your roommate's sheets.
See what your roommate has in his closet.
Never make the mistake of going into your roommate's closet again.
Carve some more pumpkins.
Masturbate while watching Gossip Girl.
Host a cockfight.
Invite the crew (I'm talking Jared, Romeo, Carol, Rhonda, Cobra, Little Chris, Sarah with the bangs, Sarah, and Governor of Wisconsin Scott Walker) over for a cock fight.
Find out that Cobra is actually an undercover cop.
Get arrested for hosting a cockfight.
Be placed under house arrest.